Risk 1: Real Estate Market Uncertainty
The real estate market is inherently unpredictable, influenced by economic forces, government policies, and unforeseen national and international events. To thrive as a smart investor, it's crucial to stay well-informed and adaptable.
Risk 2: Property Location
Property location should be a top priority for every investor, as it greatly impacts potential profits. Consider the following when purchasing property:
Urban or suburban placement
Proximity to schools, grocery stores, and hospitals
Safety of the location
Profitability of the area
Risk 3: Rental Risk
Real estate investments offer solid profits, but the vulnerability to tenant credit risk can lead to cash flow gaps due to unplanned downtime.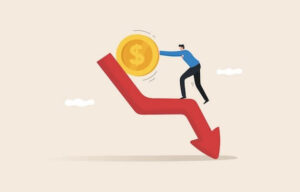 Risk 4: Negative Cash Flow
Negative cash flow occurs when expenses, taxes, insurance, and mortgage payments exceed income. Factors contributing to negative cash flow include underestimating maintenance, low rental prices, prolonged vacancy, and high-interest rate loans.
Farmhousefinder.com advises thorough research before purchasing property to minimize risks
Risk 5: Lack of Liquidity
Real estate investments lack the liquidity of stocks and bonds. Selling property quickly, especially at a profit, can be challenging. Real estate investments are best suited for the long term.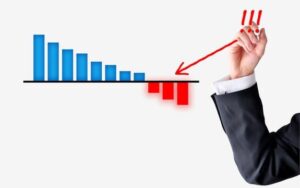 Risk 6: Structural Risk
Underestimating repair and maintenance costs can lead to structural risk. Consider factors like natural disasters, theft or damage, material quality, contract quality, and safety hazards when investing.
Risk 7: Property Taxes
Real estate investors are subject to various taxes, which can change or increase unexpectedly.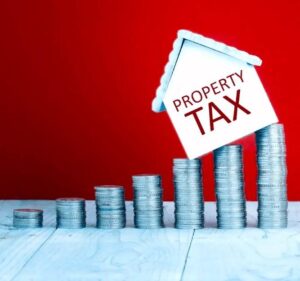 Risk 8: Finding Suitable Tenants
Finding responsible tenants who pay rent on time is essential. Problematic tenants who pay late, damage property, or neglect maintenance are risks to your investment.
Risk 9: Legislative Risk
Modifications in government policies or regulations can significantly affect your real estate investment. Consider factors like registration procedures, rent control laws, taxes, and tenant laws.